My convenient Web hosting solutions offer great performance and value for money for your website. With PHP, MySQL, FTP, Email, CGI and your own Plesk access!
Order Web Hosting below
Please use the form below to order web hosting
You can now also buy your web hosting direct from our own web hosting company website too over at http://bestwebhosting.myclientarea.com/linux-single-domain-hosting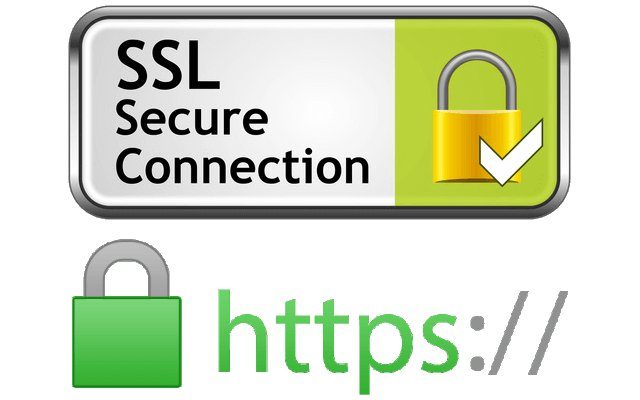 All hosting packages now include a free SSL Certificate too!
Currently I offer a basic level web hosting package which is suited to the average websites needs with 500MB Disk space, 5 MySQL Databases, PHP support, 5 Email accounts, 5 FTP accounts, and with Plesk access for only £30 a year!
If you require a more powerful package such as more disk space, or email accounts I am happy to discuss this with you and give you a quote based upon your requirements, please contact me at for more information
My host is a Cloud Flare CDN partner who is based in the UK and who offers a 24/7 99.9% uptime guarantee, as well as 24/7 support too, which means your website will be in good hands with me.
Once your website is a part of the CloudFlare community, its web traffic is routed through an intelligent global network. They automatically optimize the delivery of your web pages so your visitors get the fastest page load times and best performance. They also block threats and limit abusive bots and crawlers from wasting your bandwidth and server resources. The result: CloudFlare-powered websites see a significant improvement in performance and a decrease in spam and other attacks.